December 5, 2011 by admin · Comments Off
May 17, 2011 by admin · Comments Off
Paris France, May 16, 2011 /FashionNews/ — L'Oreal's YSL has signed model and emerging French actress Marine Vacth, 21, as the new face for its upcoming Yves Saint Laurent feminine fragrance to launch in September 2011.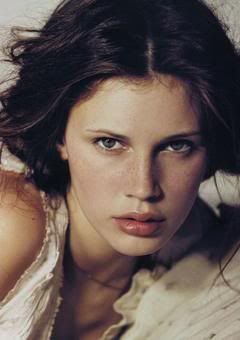 YSL says that Marine Vacth has successfully taken her first steps in the film industry, having been applauded for her acting by critics, as she awaits the start of filming for another full-length feature film where she will take the lead role. Read more
International fashion icon Yves Saint Laurent died Sunday night at his home in Paris, longtime friend and business associate Pierre Berge said. He has died at his Paris home at the age of 71.
Pierre Berge, Saint Laurent's business associate for four decades and former romantic partner, said on Sunday that he had died at his Paris home following a long illness. Read more